AIROS is a modern full-profile freight forwarding company offering wide range of international logistics solutions.
We specialize in a wide range of commodity transportation in Europe and worldwide. With our established international network we are able to serve you anywhere in the world by air, sea and road.
AIROS road transport services handle transportation of full and part loads and mixed cargo domestically and in Europe.  With over a decade of industry experience we offer an excellent part load collection and delivery service linking Europe and Baltics.
AIROS is a member of Latvian Chamber of Commerce and Industry (LCCI) since year 2013.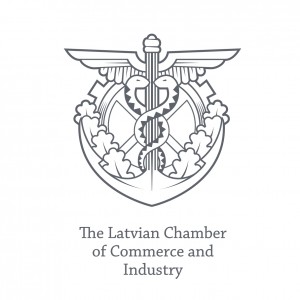 AIROS is a member of UNIVERSAL CARRIERS ALLIANCE UNICA since year 2012.